Since we launched in the summer of 2017 we have been lucky enough to work with some of the UK's most interesting and innovative organisations.
Ranging from SharpFutures in Manchester, a social enterprise at the cutting edge of social inclusion in the TV industry, to the West Midlands' bid for Channel 4's new HQ and then to one of the UK's biggest global cultural brands, The British Museum.
The British Museum has asked Zanna Creative in partnership with The Field consultancy to develop and produce a two-day international symposium as part of its centenary celebrations in 2020.
The West Midlands' bid for Channel 4's new National HQ, was managed by the West Midlands Growth Company under the direction of the Mayor of the West Midlands.
Zanna Creative was asked to lead stakeholder engagement, which included the hugely impactful social media campaign #WMGeneration, mobilising the cultural, creative and political sectors across the region.
We also produced various stakeholder events including a formal pitch event to Channel 4 and a social media event coming live from three cities in one day. In the final stage of the pitch Zanna Creative led the development of a broader creative industries plan for the bid and Suzie joined the small formal pitch team to present to Channel 4.
HOME Manchester commissioned Zanna Creative to produce its 5 Year Cross-Arts Talent Development Strategy, reporting to HOME's CEO.
This work involved a UK-wide consultancy of leading arts and creative organisations, in-depth research into talent development across the North West and recommendations for implementation by its Board of Directors.
Zanna Creative was commissioned to work with the CEO to develop Creative England's next phase of investment and infrastructure development plans in the West Midlands.
Rural Media was recently made a National Portfolio Organisation by Arts Council England. Zanna Creative was brought on board to develop a number of leading projects for the organisation.
This included producing a 5-year sustainability plan and digital strategy for the national brand Travellers' Times and Rural Media's new Audience Development Strategy.
Ffilm Cymru Wales is the national screen agency for Wales, supporting Welsh or Welsh-based writers, directors and producers with development and production funding, industry assistance and mentoring opportunities.
Zanna Creative's Founder Director Suzie Norton, as Vice Chair of the Board of Directors, works in a non-executive capacity to support the organisations in governance, strategy and investment decisions.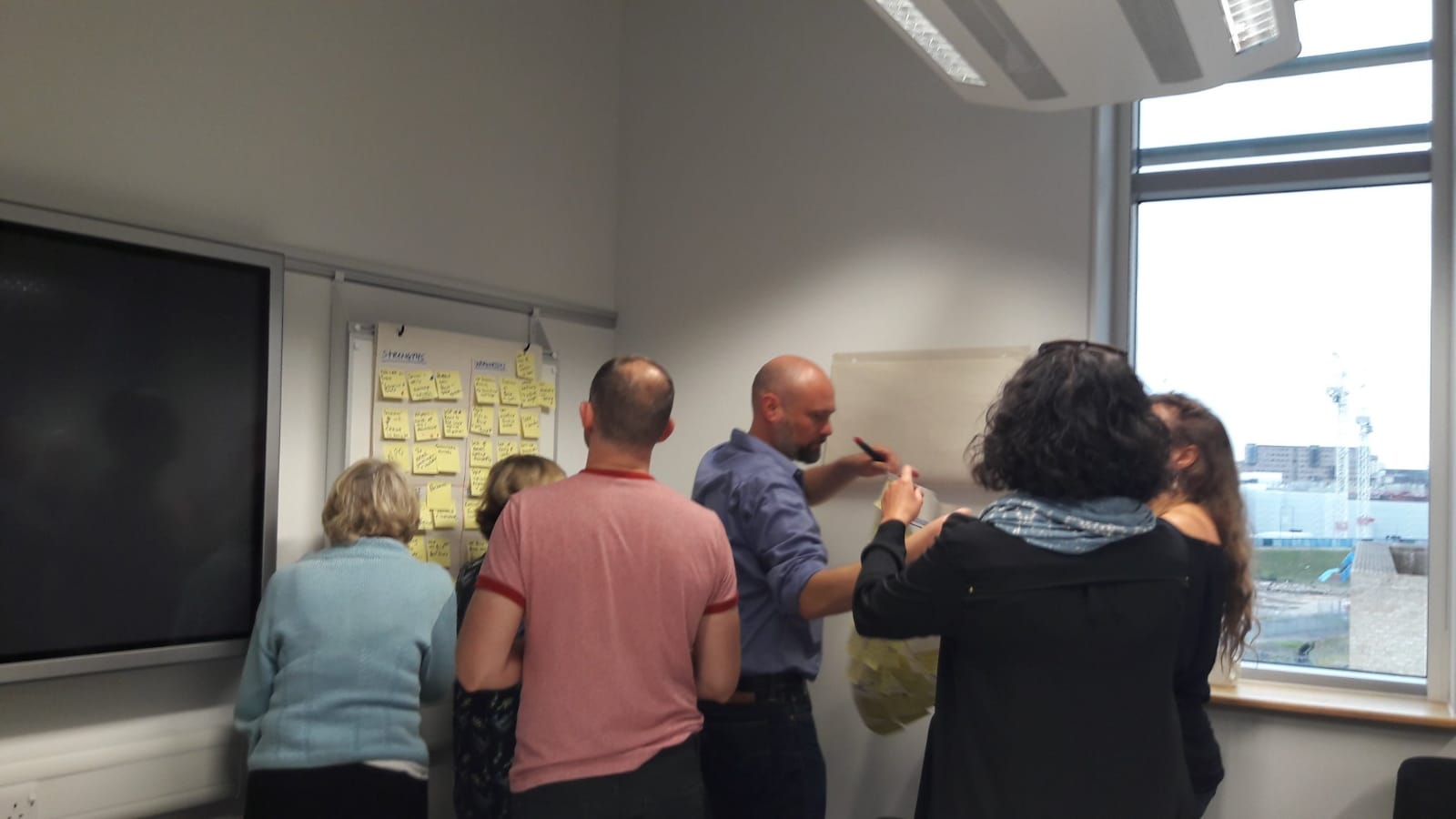 London Arts in Health Forum
London Arts in Health forum is a 3000 strong membership organisation which aims to develop the role of culture in wellbeing and to promote and support arts in health activity across London and nationally.
Zanna Creative in partnership with The Field consultancy was brought on board by its new Chair of Trustees to devise and facilitate its Board Away Day.